Refine your eye for a better image; improve your photography without being swamped by technical details; discover Saigon (Ho Chi Minh City) and Mekong River with the masters photographic guidance and advice.
跟着大师,提高旅游摄影水准、炫耀灿烂生活!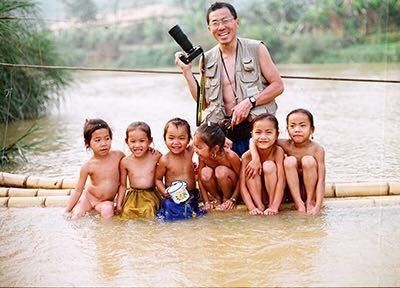 You are invited to:
Saigon Photo Adventure 4 Days
Saigon-Tra Vinh-Can Tho-Vinh Long-Saigon

2018.1.25-28
incl. 2 workshops (2 hours each) before departure
摄游西贡4日
西贡-茶荣-芹苴-永隆-西贡
并包含出发前两次(每次2小时)专业辅导和实践课程


Tour Highlights
行程亮点

Discover the villages and rice fields along the Mekong River

Explore the peaceful Khmer pagodas and temples

Meet the clourful monks, the smilling farmers, villagers and kids


Sunrise on the floating market

Sampan ride, traditional tricycle tour

Saigon HCM landmarks & authentic neighborhood & local delicious

Saigon Saigon Rooftop Bar


湄公河边一望无垠的水稻田,古朴深邃的高棉寺庙,个性鲜明的僧侣,天真烂漫的孩童,喧闹的水上集市,人力舢板船,西贡地标建筑,传统三轮车,偏僻窄巷和越南特色佳肴


Your equipment
您的装备

The one you already have


A DSLR with wide angle and zoom lenses

Smartphones

Your laptop
你现有的相机,带广角镜头和变焦镜头的单反,手机和电脑
Workshop before depature
出发前的培训辅导
Thur. Nov 23, 2017 19.00-21.00 Studio Gang of One

Sat. Jan 20, 2019 15.00-17.00 Studio Gang of One


*subject to final confirmation
11月23日周四晚7点到9点,1月20日周六下午3点到5点
地点: 刚峰摄影棚 以最后确认为准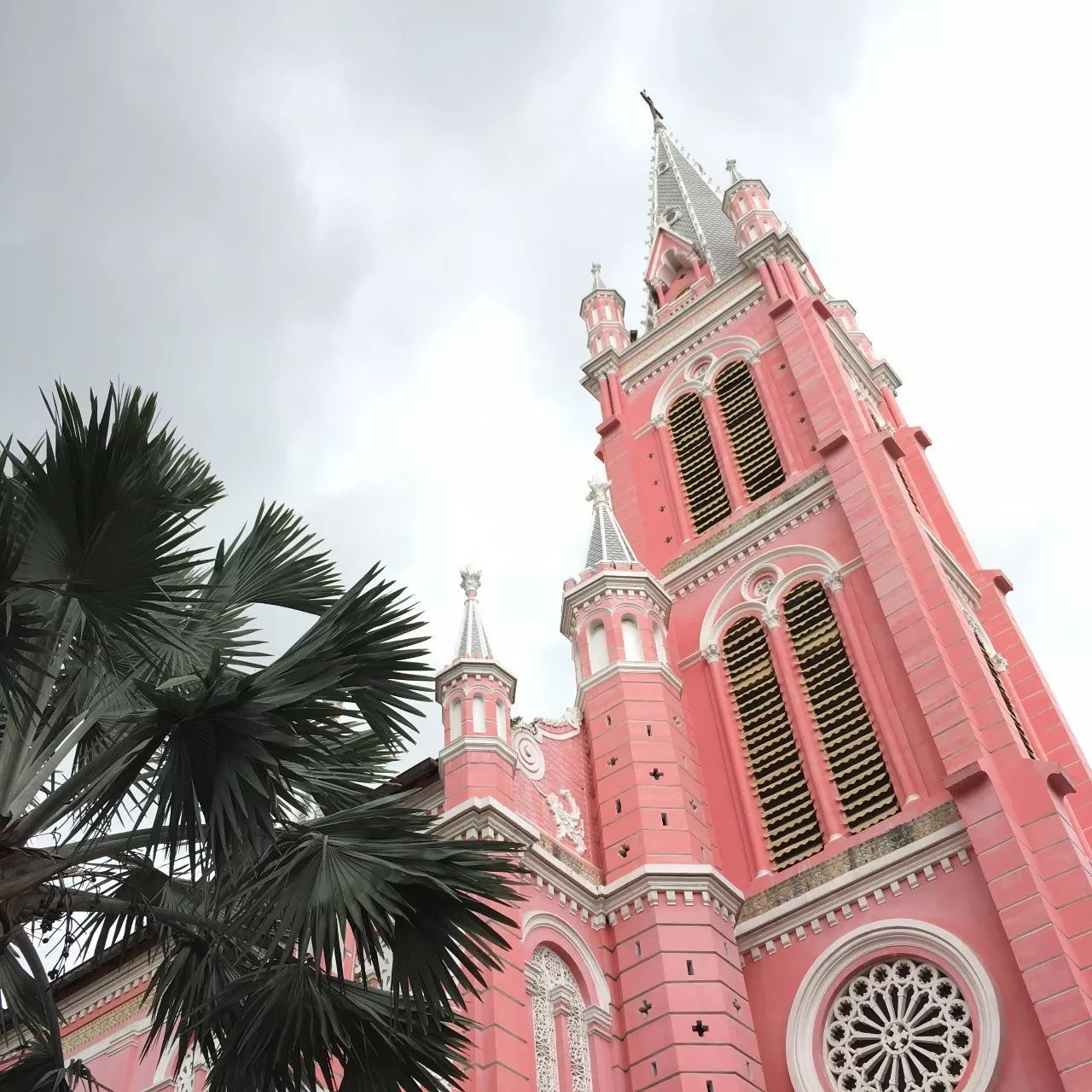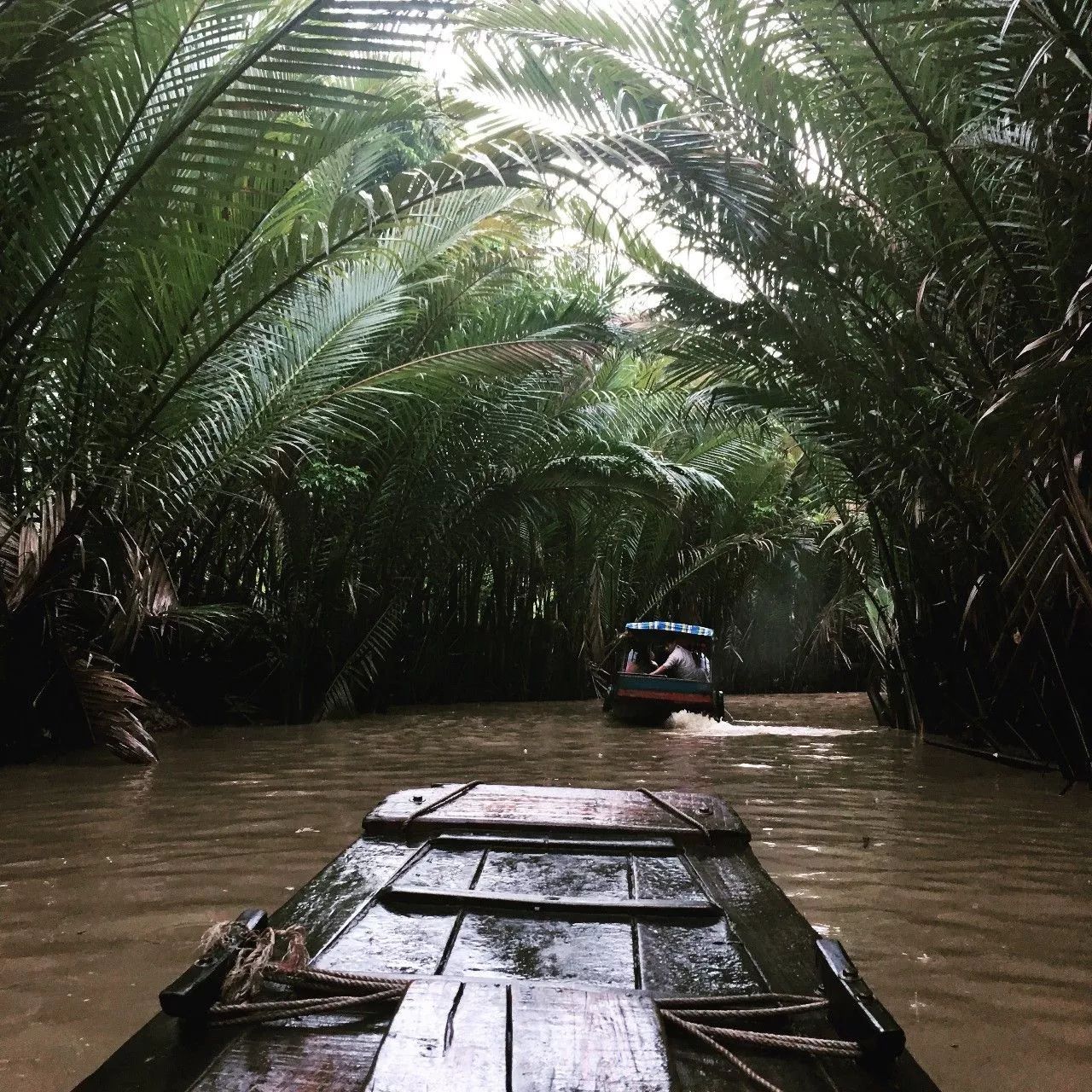 Photos by Yifan
Saigon or Ho Chi Minh City, a young city with the age of more than 300 years, a centre of culture, education, commerce and tourism of Vietnam, the biggest city of Vietnam mix with the West and the Orient, and once known as the "Pearl of Far East".
12.25 Meet & greet upon arrival
16.00 Tra Vinh: sunset photography tour at Khmer temples
Overnight in Can Thao
Dinner at hotel
Hotel in Can Thao: VINPEARL CAN THO 5*
西贡到茶荣,高棉寺庙日落摄影
住芹苴珍珠酒店5*
04.30 hotel departure

Sunrise on the Cai Rang floating market
08.00 breakfast at hotel

11.00 hotel check out, transfer to Vinh Long
13.00 Vinh Long village & market (fruits, vegetables & animals)
13.30 boat ride to Caibe incl. lunch
15.00 Sampan ride through canals on Tan Phong Island
15.30 discover the island, meet the local people
17.00 drive back to Saigon HCM
19.30 arrive, dinner at local restaurant or hotel

Hotel in Saigon: REX Hotel 5*
芹苴水上集市,日出摄影,下午永隆市场,谭蓬岛, 舢板船游览
住西贡雷克斯酒店5*

Breakfast at hotel
10.00 City landmarks & backstreet shoot
12.30 lunch, noodle soup & spring rolls
14.00 traditional tricycle tour 1 hour
16.30 coffee break, enjoy the sunset at
Saigon Saigon Rooftop Bar
with dinner following
and Photo sharing!
Hotel in Saigon: REX Hotel 5*
西贡城市小巷摄影,传统三轮车游览,卡拉维拉酒店日落下午茶晚餐
住西贡雷克斯酒店5*
Breakfast at hotel
06.00-08.00 Early morning photo walk
10.00 check out and transfer to the airport
早起街道摄影,退房,送机

Cost 价格
CNY 8650 per person twin sharing
CNY 9850 per person, single room surcharge
based on a minimum of 10 pax
双人房 8650 元 每人
单人房 9850 元 每人,10人成行
Whats Included 包含:

Photographic guidance Wang Gangfeng

Tour leader Christy Chen Moeller

In and out air tickets with eco class incl tax, Shanghai-Saigon-Shanghai, Jan25-28 2018

CZ6077 PVGSGN 08.55-12.25
CZ6078 SGNPVG 13.25-18.30

3 nights hotel accommodation with twin or double standard room

Meals on fullboard basis: 3 hotel breakfasts, 2 lunches, 3 dinners

1 sunset drink on day 3

All private transfers with air-conditional vehicle as indicated in the itinerary


Sightseeing tour with entrance ticket as indicated in the itinerary

Local licensed English speaking guide as indicated in the itinerary

飞机上海-西贡胡志明-上海经济舱含税, 3晚5星豪华住宿; 3顿酒店早餐; 2顿午餐; 1日落茶歇; 3顿晚餐; 全程用车, 当地资深英文导游, 资深中英文领队, 中英文摄影大师, 景点所提及的门票
Whats Not Included 不包含:
Travel Insurances

Visa fees incl. service (CNY 400 p. person)

Personal expense, beverages and meals, and highlights or sightseeings which are not indicated in the itinerary

Tips to guides, porterages & drivers if service is satisfied

旅游保险, 越南签证(提前代办每人400元), 未列出午晚餐, 自费景点, 小费和其他个人费用
Hotel Accommodation 酒店住宿
Vinpearl Can Tho Hotel(芹苴珍珠酒店)5*
Offering a welcoming outdoor pool, the white building of Vinpearl Can Tho Hotel is located just 2.4 km from Ninh Kieu Pier.
2016开业的芹苴珍珠酒店是一座白色建筑, 有一个温馨的室外游泳池,客房可欣赏到河流和城市的景色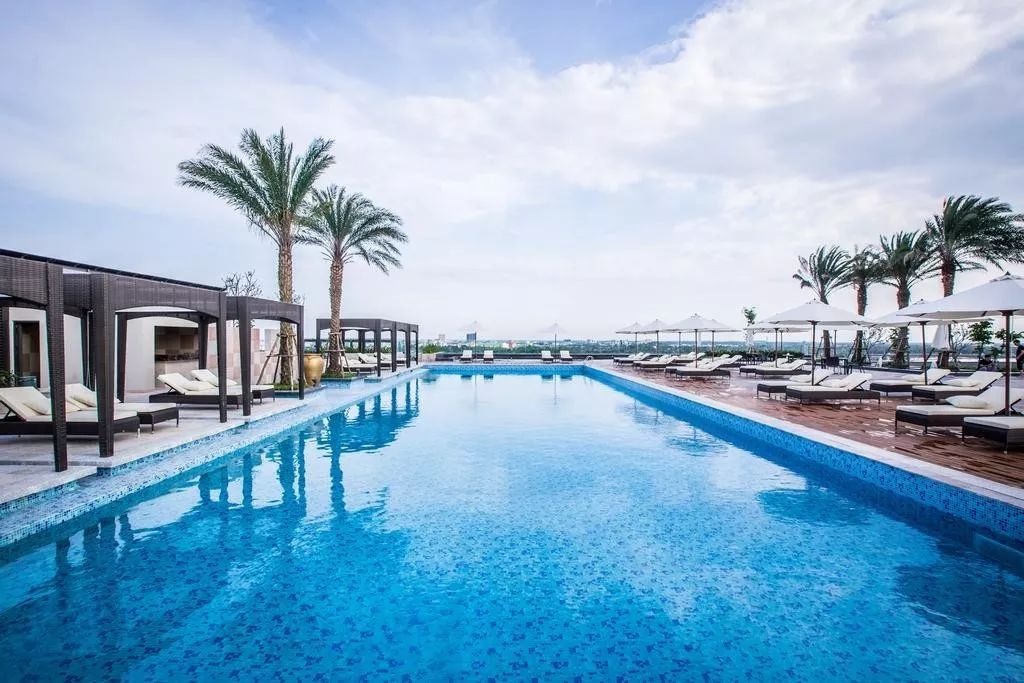 Rex Hotel(雷克斯酒店)5*
The Rex Hotel is a luxury hotel heritage dating back to early twentieth century. Being a landmark as well as a witness of the ups and downs of the citys history, this property prides itself to offer guests high-class facilities and modern accommodation.
酒店位于繁华的市中心的Nguyen Hue Walking Street步行街,距离市政, 歌剧院, 邮政总局等主要景点仅有10分钟的步行路程,所有宽敞的客房均拥有现代化的越南风装饰。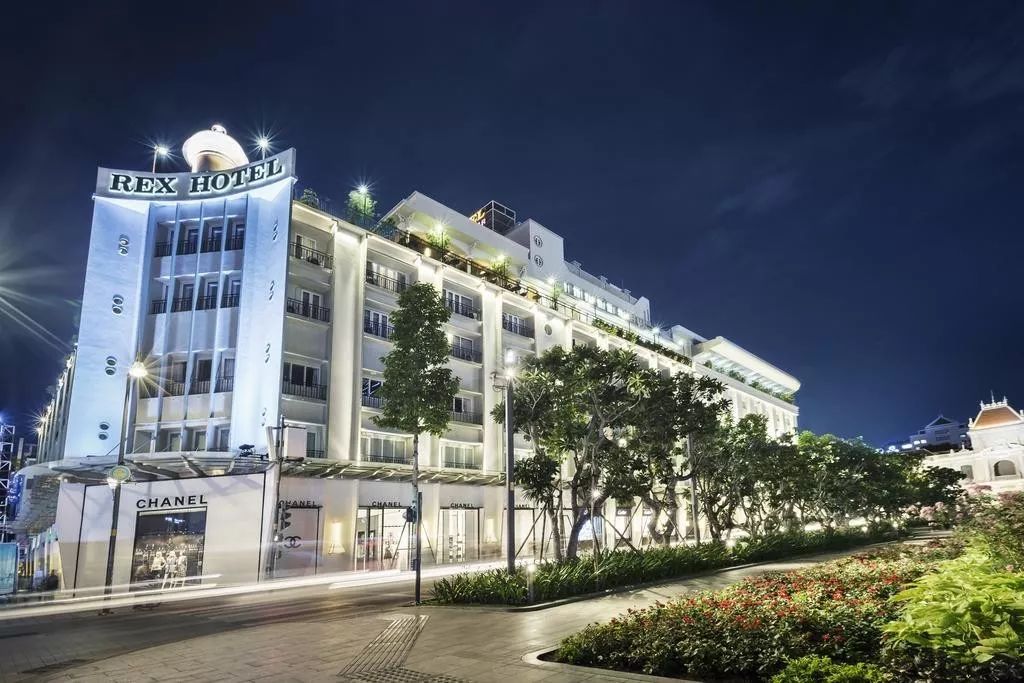 photos from hotel wetes
图片来自酒店网站
About Wang Gangfeng
Wang Gangfeng is credited as being the first freelance photographer in China. In 1981, equipped with a second-hand camera and expired film, he set out to record everyday images of men, women and children from all walks of life, and from all the ethnic groups of this vast nation. As of today, Wang has garnered a number of prizes and recognition in China and broad. Wang has been the judge of ChinaBase Mobile Photo Contest since 2016.
王刚峰, 加籍华裔摄影师,被加拿大"摄影艺术"杂志Top 25 摄影师之一,与约瑟夫.喀什其名。其作品"孺子牛"曾获91年伦敦百龄坛国际摄影大赛五千英镑的头奖,如今活跃在上海商业摄影第一线,客户以世界500公司为主。王刚峰连续两年担任ChinaBase手机摄影大赛评委。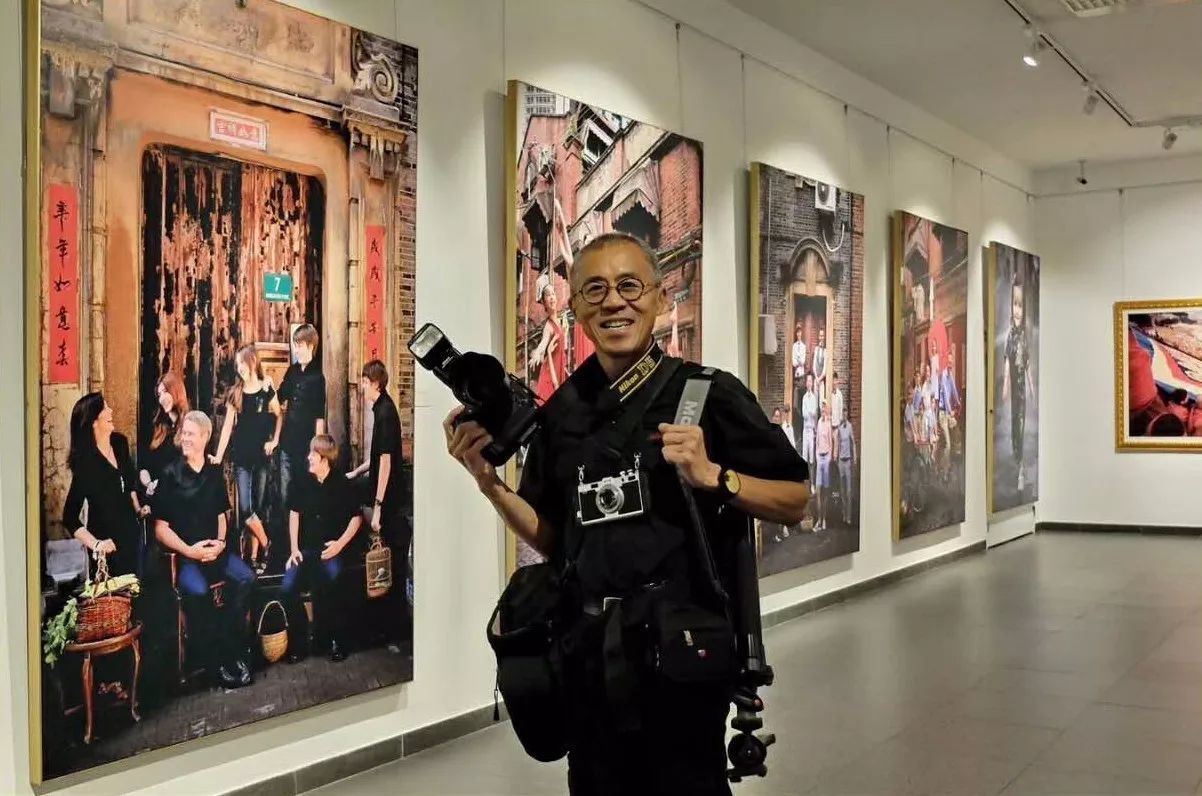 About the organizer & tour leader
Christy, a traveler and the owner of ChinaBase, is a veteran in travel & event management for 20 years. She worked as a tour leader for Danish leisure groups in China in 1996. 3 years later, she started ChinaBase Travel, a travel agent that offering tailored travels in China, Asia & Beyond. Travel has always been her passion. She has explored more than 40 countries in all 5 continentals and will keep exploring. Christy and her team have been organizing the Mobile Photo Contest since 2014.
陈韵, ChinaBase创始人, 有着20多年经验的资深旅者和行程策划者。1996年被丹麦的旅行社邀请作为领队来中国。3年后,她创立了ChinaBase, 专门提供中国和世界各地旅行的订制服务。陈韵热爱旅行,她的足迹遍布五大洲四十多个国家,并一直在不停地探索。陈韵和她的团队已连续四年举办手机摄影大赛。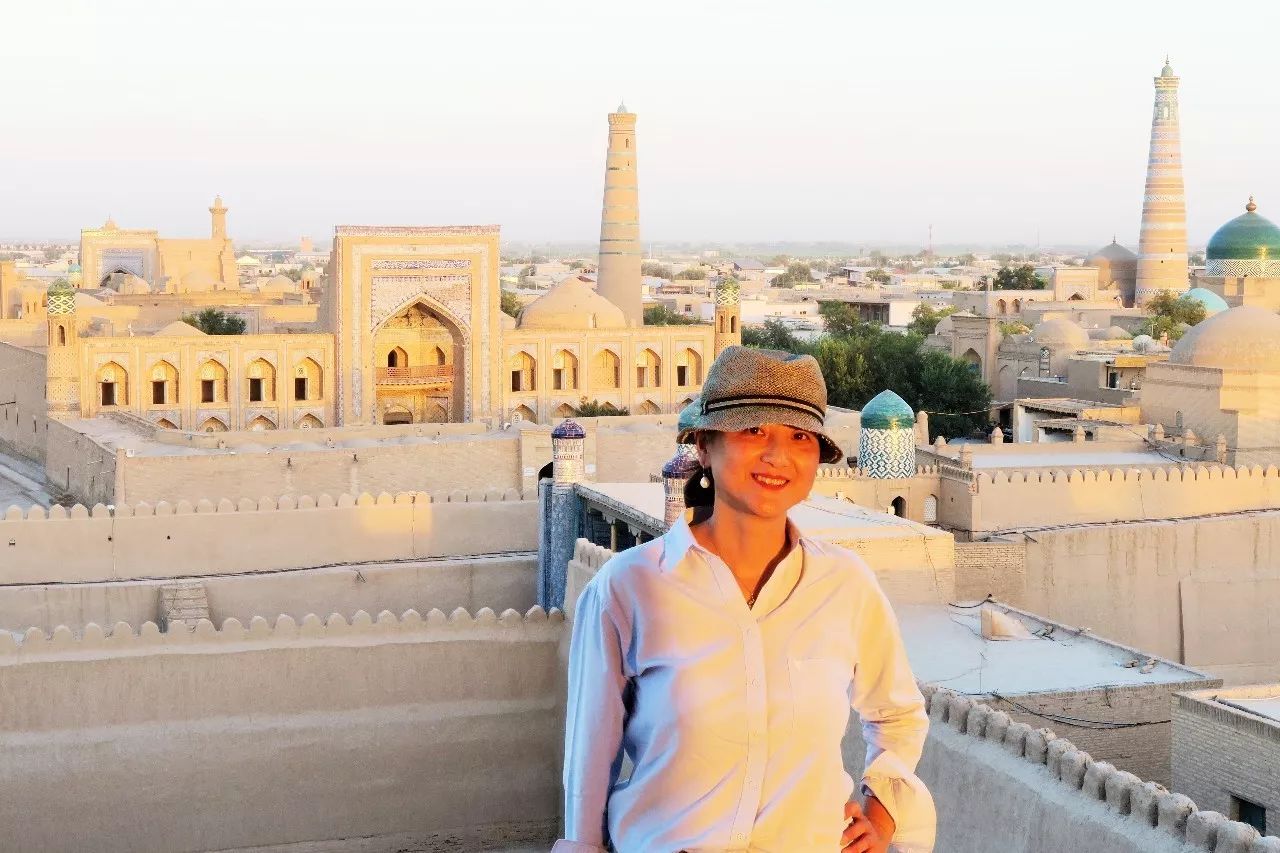 For more info, please email or call us directly.

如需更多信息请邮件或电话联系我们。
---
ChinaBase Travel, the tailored travel specialist, has more than 18 years experience in custom travel for individuals and groups alike across China, Asia and beyond.
古韵原旅游全方位提供专业的私人旅游定制!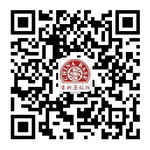 Email 电子邮箱:

tour@chinabasetravel.com
Tel 电话:+86 21 6212 5291
www.chinabasetravel.com
中文网站: www.cbtravel.cn